What to do in Delhi on a rainy day?
Things to do in Delhi NARENDRAGURUNG
"Some people feel the rain, others just get wet." If you are in Delhi for a trip this monsoon, and would love to don an explorer's hat rather than just getting wet, we have you covered. All that you would need is a pair of sturdy, waterproof shoes, and an umbrella if you must. Add a Delhi Metro Card if you do not have any liking for driving, though rainy day drives during off hours in Delhi is a great option. If you are all set to feel the Delhi rains this year, read on.
The Piano Man Jazz Club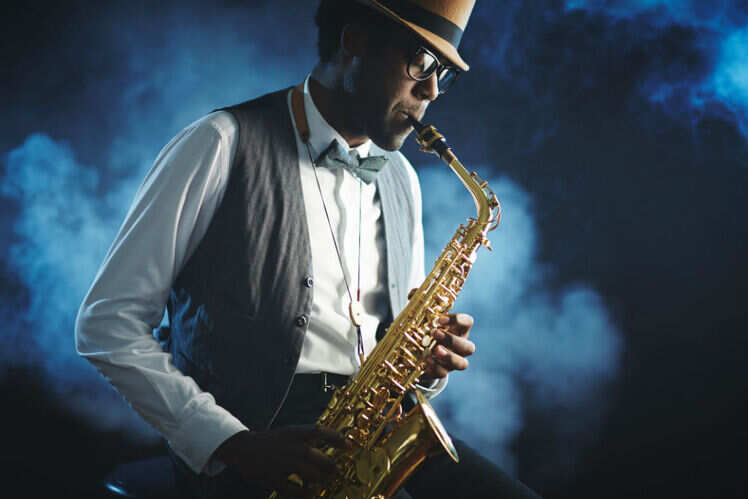 Credit: ThinkStock Photos
The Piano Man in Delhi's Safdarjung Enclave is one of those old-school places that make for a perfect rainy day. Apart from what its name implies, this place hosts some of the most brilliant stand-up acts in the national capital. Great food is, of course, an added perk. Once inside, you will find yourself in a place that has a huge piano, a jazz stage, and a very interesting chandelier made of saxophones!
Purana Qila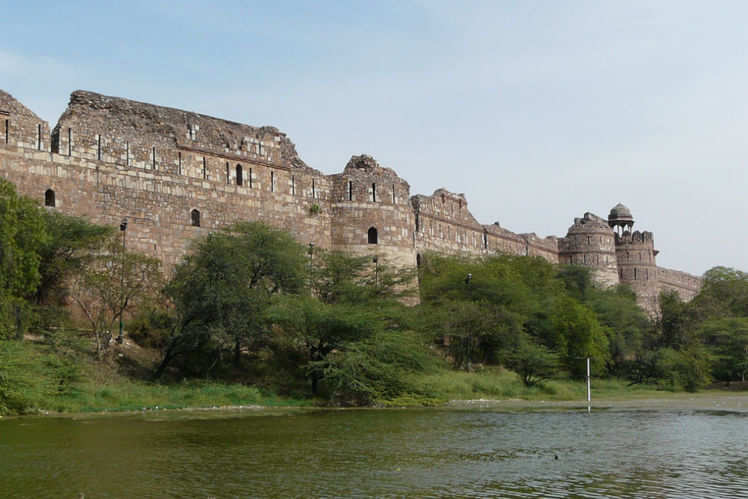 Credit: ThinkStock Photos
While Delhi has some bigger attractions, including the Red Fort, I harbour great affection for Purana Qila. As its name suggests, it really is ancient and dates back to the age of Mahabharata. Its ramparts make for great walks on a rainy day; more so with its lush gardens and the lake by its side. You can walk at leisure and for hours once you are in, and bask in the joy of this meadow-like space in the capital's heart.
Elma's Brasserie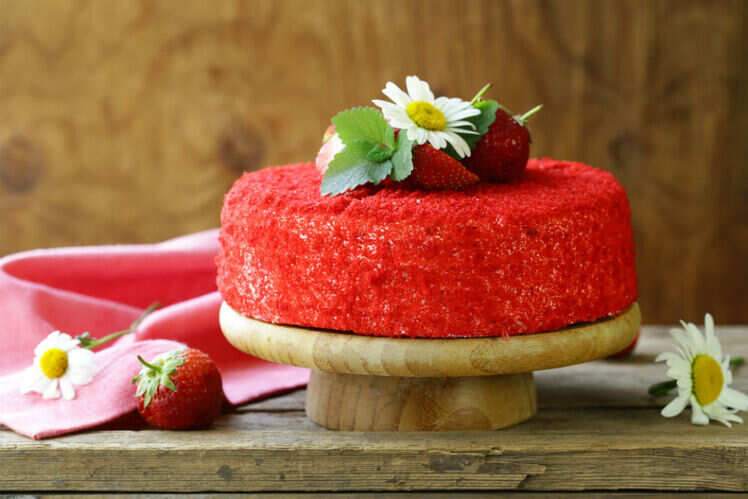 Credit: ThinkStock Photos
Quite close to the Lodhi Gardens is another delight, which becomes all the more perfect when it rains. Yes, Elma's Brasserie in Meherchand Market is an hideout that can perk you up if you suffer from monsoon blues. It stays open till 12 in the night, and is a delight once the Sun goes down. Painted in a sombre teal, Elma's is where you go looking for some great desserts. Their red velvet cakes have been a favourite for decades now; one bite, and you will know why.
Cafe Turtle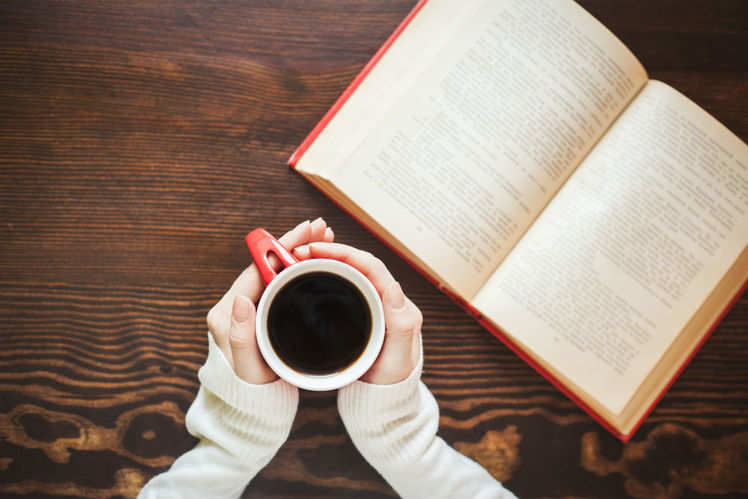 Cafe Turtle in Khan Market is another place, where you can call it a day after all your rain walks. Well, what better than great coffee and a huge bookstore for company. The cafe is spread atop Full Circle bookshop, which boasts of an amazing book collection. My great favourite here is the section that is dedicated solely to Rumi and his work. Get a book from here, spend some hours at the cafe (they make good pasta), and you will be set for some good time. What adds more to the lure of this place is its proximity to The Artful Baker; you will know why once you get inside this one.
Lodhi Gardens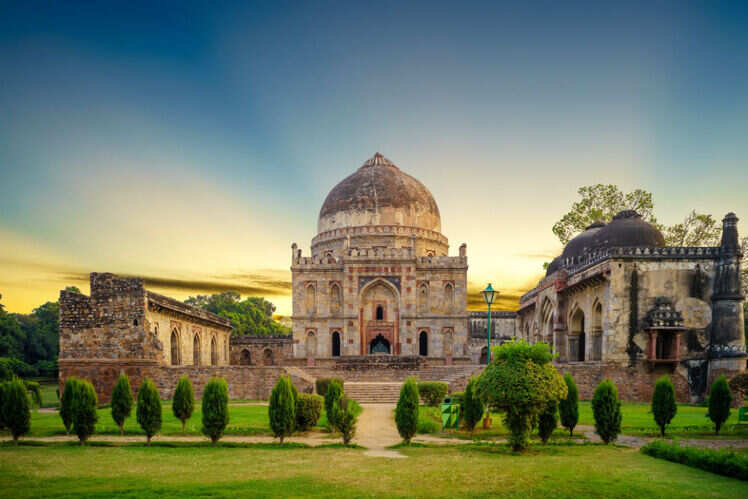 Credit: ThinkStock Photos
Hold on to that umbrella and your rubber boots, for Lodhi Gardens is next up on my suggestion list. One of the most well-kept parks in the city, this place has fountains, lakes, and a lush jungle-like feel. Needless to mention that all of this gets all the more accentuated when it rains; with some luck, you can run into the chai wallahs inside and have the best rainy day ever.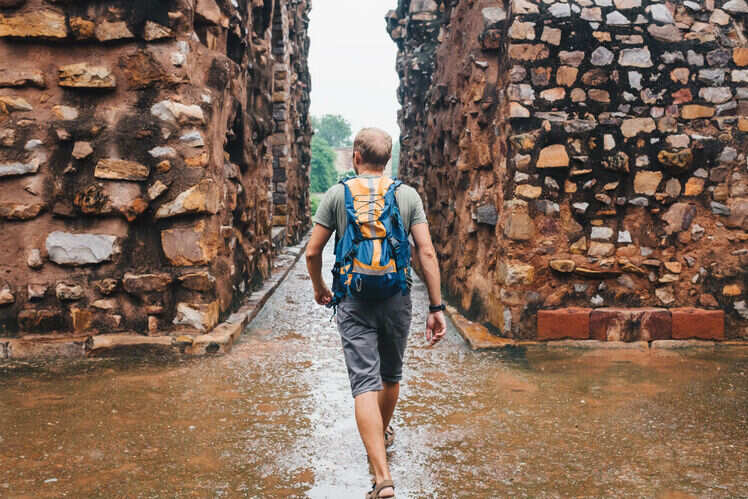 Credit: ThinkStock Photos
Some other great places to spend a rainy day in Delhi are at the JNU and Delhi University campus; needless to say, both the places have some great food options and a young crowd to give you company.