Pyjama Party Alert: This South Delhi cafe offers Friday evening movies for just INR 100!
Things to do in Delhi Yashank18
Every now and then, there comes a time when we simply want to watch our favourite movies with friends, colleagues or our other favourite people. But then, these plans mostly stand cancelled because of a lack of space, and MONEY. Think of the hassles attached to the arrangement of screen, projector and even snacks at home for some good, old-fashioned fun.
Well, what if we tell you that all you need to do is fix a date and keep INR 100 ready, and you are sorted? Yes, the South Delhi Kitchen in Shahpur Jat will make sure that this little dream of yours come true with its Popcorn Fridays event.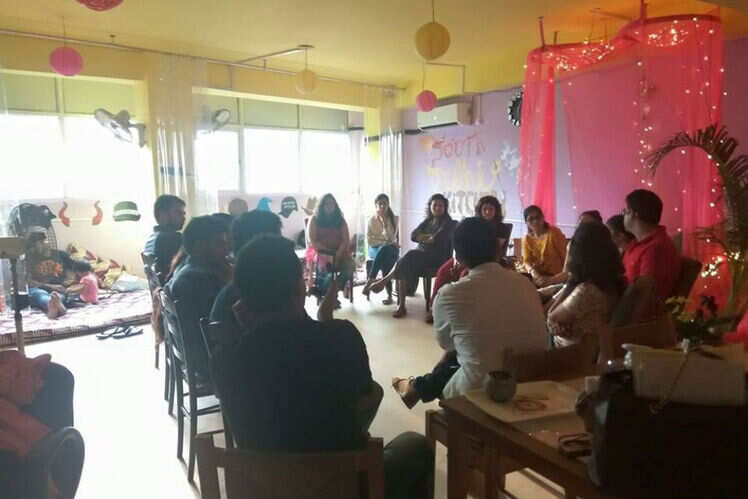 What this cute, little cafe does is provide you space for your group movie-watching sessions, aptly named as Popcorn Fridays. You and your friends can simply curl up on their floor with plush mattresses, and enjoy a movie or two. Just get your comfy pyjamas along and you will be all set for a chilled-out evening with friends. The cover charges for each person is just INR 100, including your bill for Coke and popcorn to go along with the movie!
Worried about the timings? Don't fret, as this cafe has your back in that department as well. The movie screening starts at 7:30 PM every Friday, so that you can wind up work at office, and just drop in with friends.
Movies and food always go hand in hand, so don't make the mistake of assuming that this place can only serve you soft drinks and popcorn. The South Delhi Kitchen's affordably-priced menu offers interesting snacks like Maggi, momos and regular North Indian favourites, like kebabs and tikkas among other good things.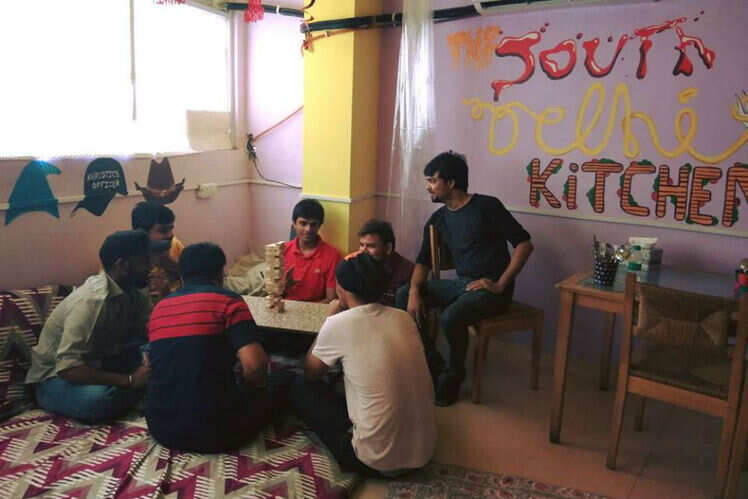 Keeping the movie screenings apart, there are a few other interesting things about this place as well. Promoting the concept of community eating, this place actually encourages strangers to sit together at a common dining table, share their food and even split their bills.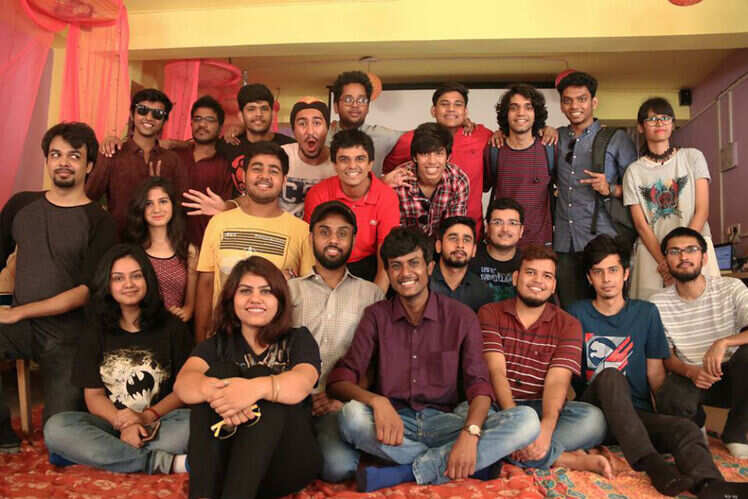 Photo courtesy: The South Delhi Kitchen
Sounds like one hell of place to go, doesn't it?
You can keep a track of their movie screenings at their Facebook page.