Exploring the outdoors in Delhi
Things to do in Delhi Ushaarya
The Indian capital is blessed with an abundance of green and open spaces, and these are among the best places to explore the outdoors in Delhi. Each of them offers a unique experience unlike the other: Lodhi Gardens' beautiful lawns are dotted with medieval tombs and monuments, the Sultanpur Bird Sanctuary is a treat for bird-watchers and nature lovers, while the Garden of Five Senses houses the city's most hip bars and restaurants and frequently hosts festivals and cultural events in its beautiful surroundings. If you're feeling adventurous, then take a guided cycle tour through Delhi's most scenic areas, such as the Yamuna river banks, the old city of Shajahanabad and the Nizamuddin basti.
Among many other things to do in Delhi, visiting the green spaces of the city is also important.
1. Deer park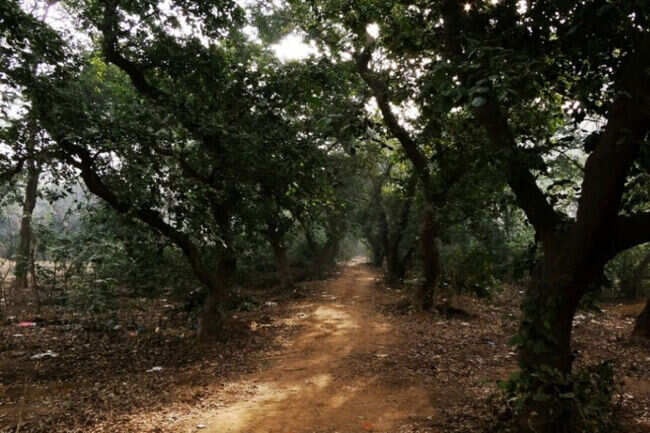 2. Hauz Khas Complex
3. Delhi Heritage Walks
4. Okhla Bird Sanctuary
Situated near the Okhla Barrage on the Delhi-Uttar Pradesh border, the Okhla Bird Sanctuary is an idyllic escape from the hustle and bustle of the city. This oasis is a natural habitat for more than 320 species of birds, especially water birds, and about 188 species of plants. Birdwatchers are in for a delightful time as they can spot some critically endangered, vulnerable and migratory birds. The birds found here include the white-rumped vulture, Indian vulture, black-bellied tern and grey-headed fish eagle, among others. If you are lucky, you can also spot mammals like nilgai, black-naped hare and jackal. With so much greenery and beauty, the Okhla Bird Sanctuary is a must-visit spot for all nature enthusiasts. Get there early to increase your chances of bird-spotting.
5. Garden of Five Senses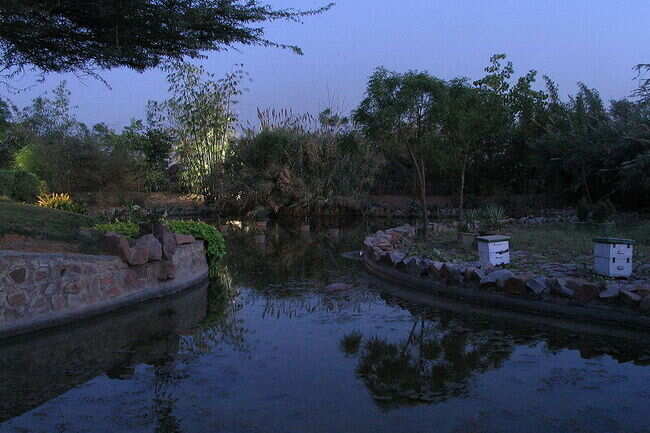 6. Lodhi Gardens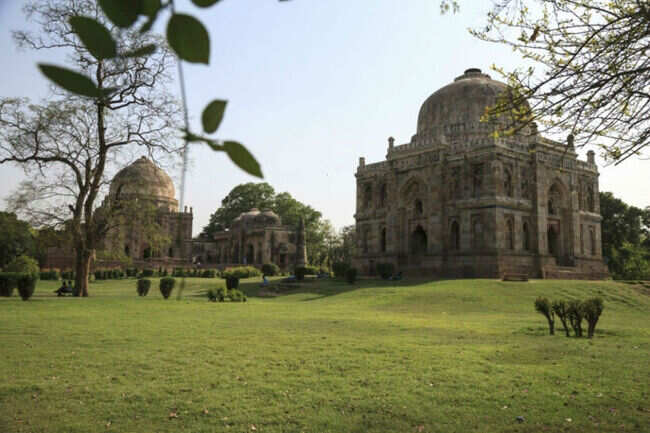 7. Sultanpur Bird Sanctuary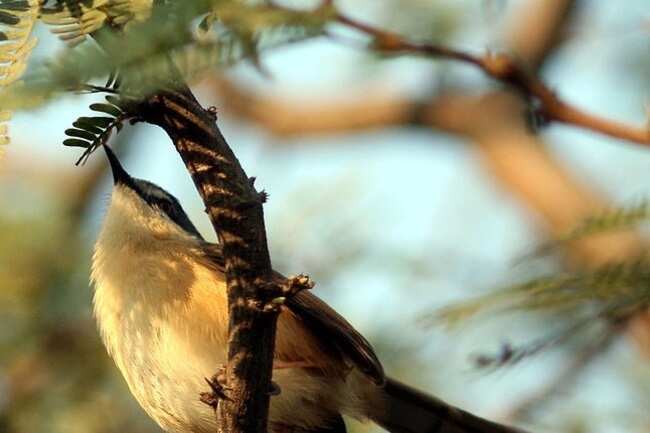 8. Take a Cycle Tour